Posted By:

JeanKBBMMMAAN
Keelin - Beautiful Girl - Ectopic Ureters -

05/22/12

05:00 PM
Hopefully this will be a happy journey...we don't know exactly.
Keelin came from TN like so many great dogs with weird issues, such as Mariele and Annalise, so of course she was a dog that I would like and was immediately drawn to, despite the fact that she is white.
However, I will say this - I could not do the job that her foster is doing. Keelin has been diagnosed with an ectopic ureter, meaning that instead of the little tube delivering her urine into her bladder, it is taking it to the vagina. Which fills with urine, and then it flows out of there when she is laying down. Her foster is keeping her diapered, trying to keep her clean (and doing an excellent job - no more urine scald, etc), and with the hotter weather, doing more of it all as Keelin drinks more water!
This is video her foster got of her flow.
I met Keelin to take her to my vet and when I went to pick her up, she jumped up to give kisses. I was done! I though she was probably a Husky mix and so pretty! I sent her picture to Joanne to see what she thought and she thought so too.
I had sent the video to the vet office and they all said
too when they saw it. We were hoping it was a deep kidney infection. He did an exam and gave his guessinosis, which turned out to be exactly correct.
http://www.michvet.com/library/surgery_ectopic_ureter.asp
It is a physical abnormality. Definitely! A thing seen in Siberian Huskies as well as some other breeds.
http://www.marvistavet.com/html/body_ectopic_ureters.html
http://www.petplace.com/dogs/ectopic-ureters/page1.aspx
We were lucky enough to be able to do a CT scan that has confirmed it. I thought it looked like a lava lamp, but was told that there was actually dog parts showing up on the screen: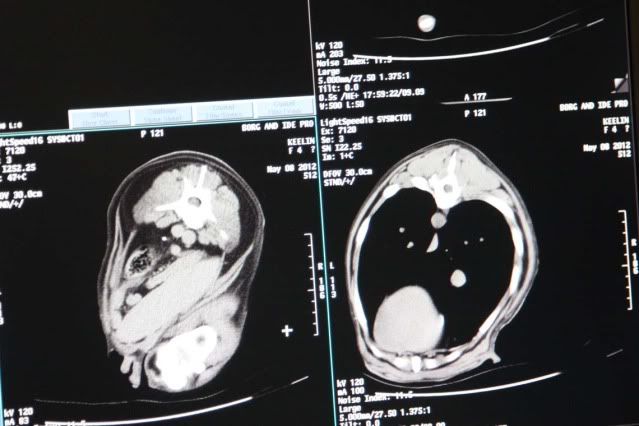 She is a bouncy, happy girl. She loves people, has fun doing things, seems really well behaved and has a great temperament.
So you've met Keelin's pee, and her CT scan picture, now here she is!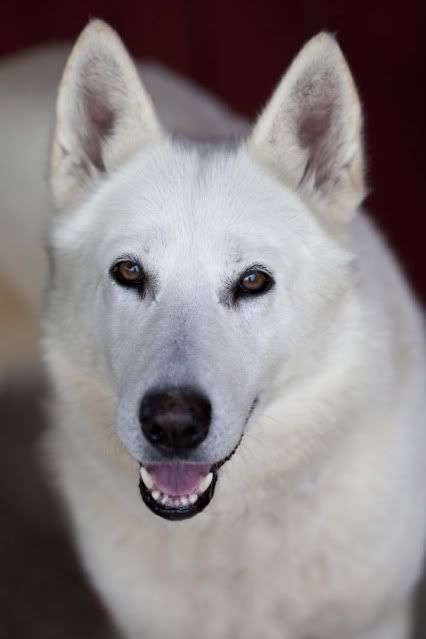 I feel like this board has a lot of great information and resources and hope that people may know someone who has done this surgery, or has good input on this condition, and if you can keep her in your thoughts too!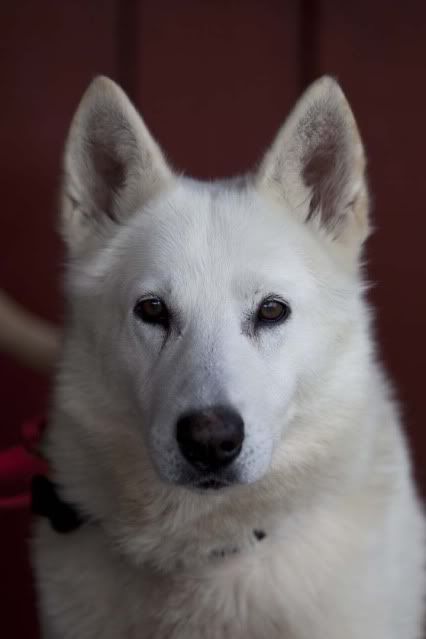 I took these pictures after tossing her in a crate in my car, driving an hour and tying her to various things at a little park before we went to the vet!
I am good, no?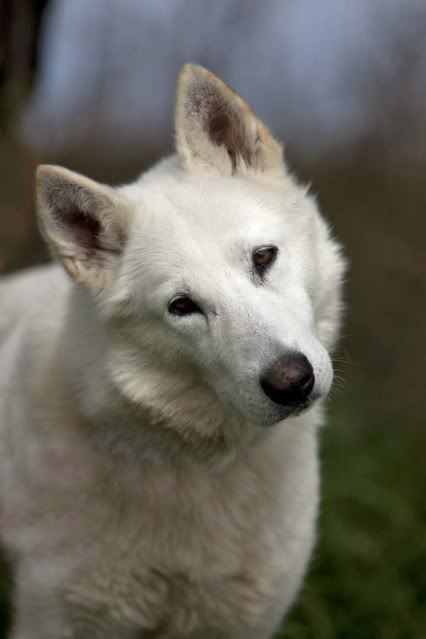 And I have a pretty haircut!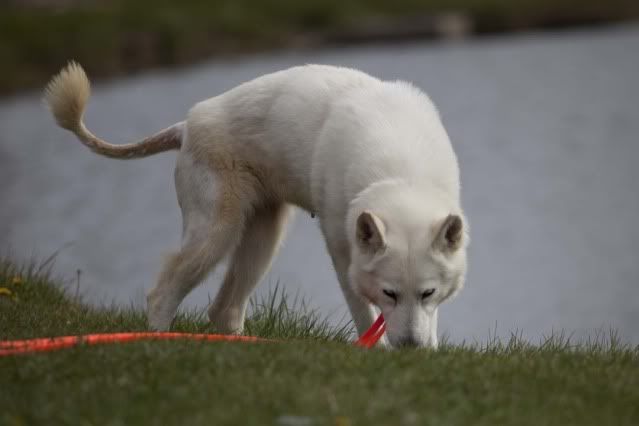 So sweet...
We couldn't sedate for the CT scan, but my vet gave her some Xanax aka Xanaxxoxoxoxxox says Keelin...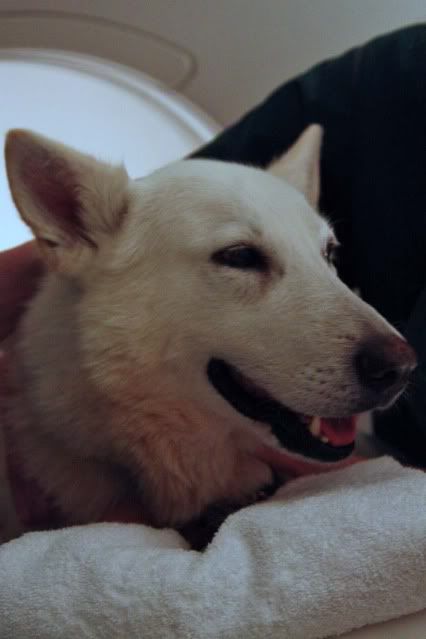 Picture in Picture!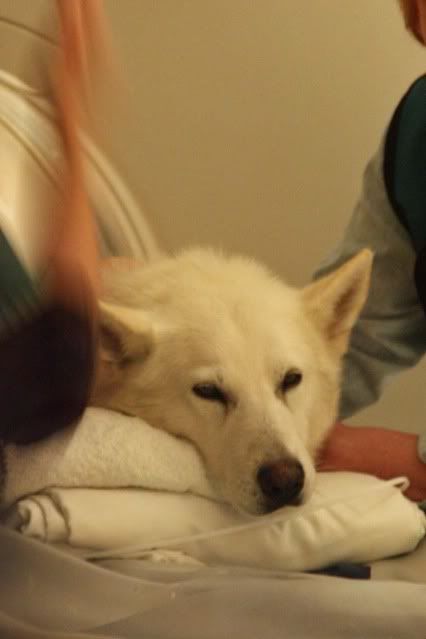 Grateful just for the love...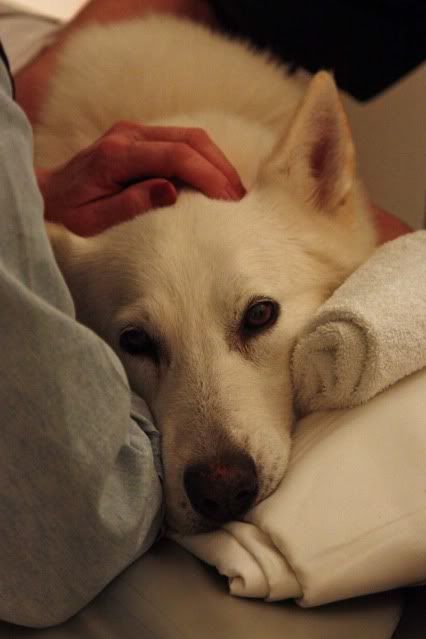 Thanks for looking.